About
Paul Henschel
Director / DoP / Editor / Photographer
Berlin based
Paul Henschel (*87) is born in Berlin. He holds and B.A. degree in Journalism. His studies in in Germany and India were focused on photography and documentary film making.
He is particularly interested in exploring the boundaries between documentary storytelling and artistic stylistic devices.
Paul Henschel has 10 years of experience producing film and photos as single Videographer & Photographer or taking specific roles in a team as Director, Director of Photography, Creative Producer or Editor.
In his freetime he is listening to audio cassette tapes, portraing his family with analogous cameras and making short walks with his dog.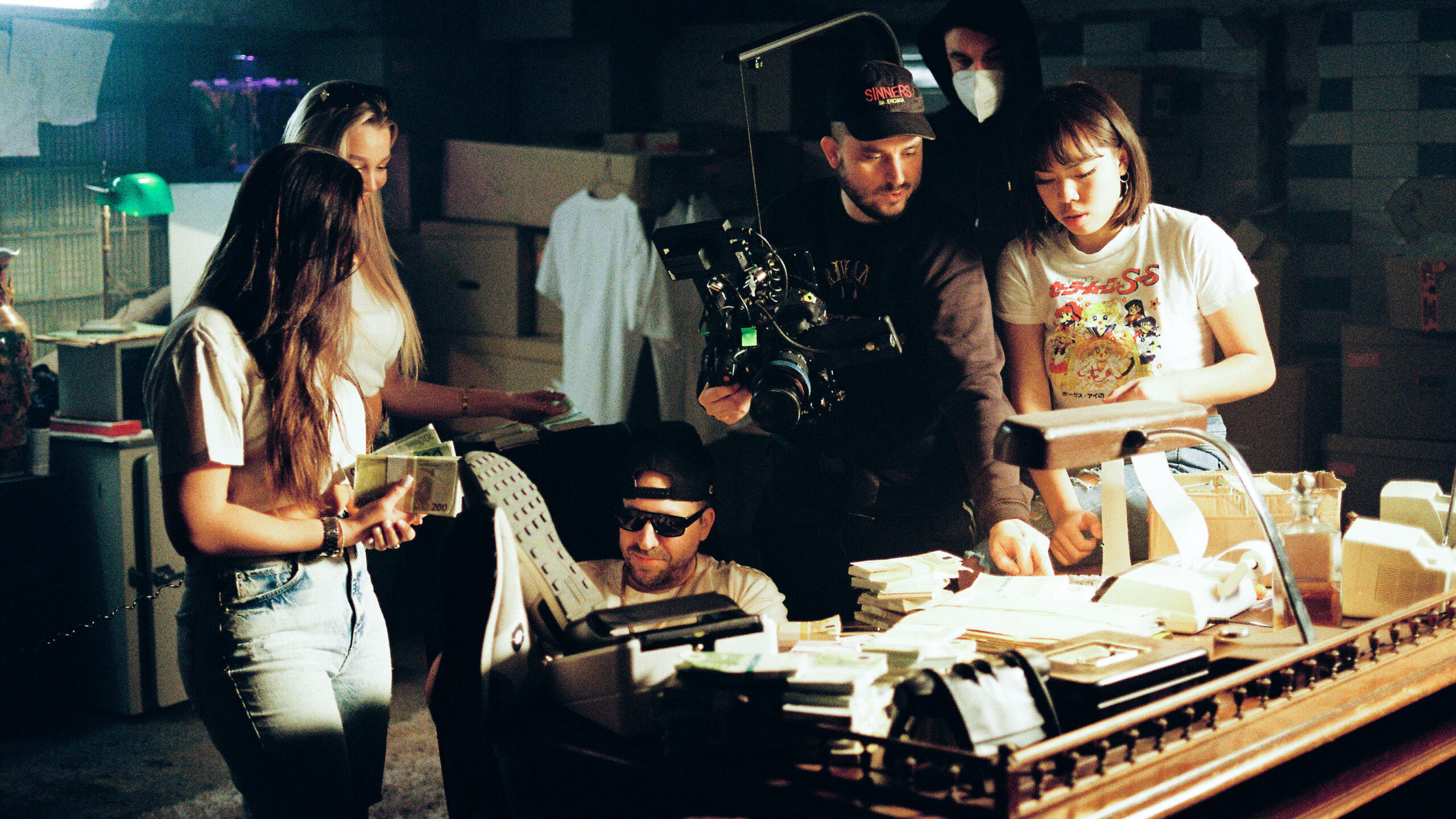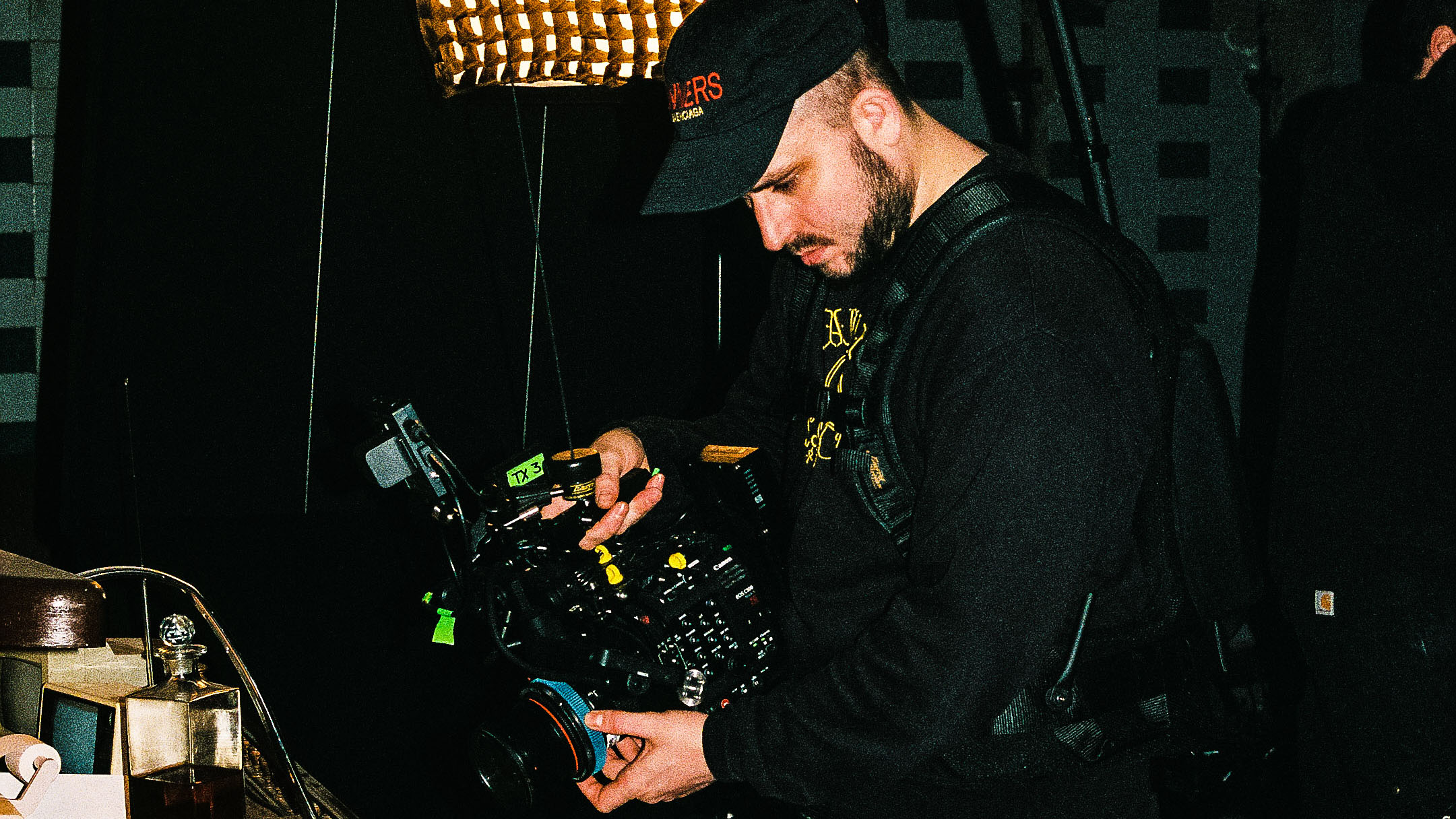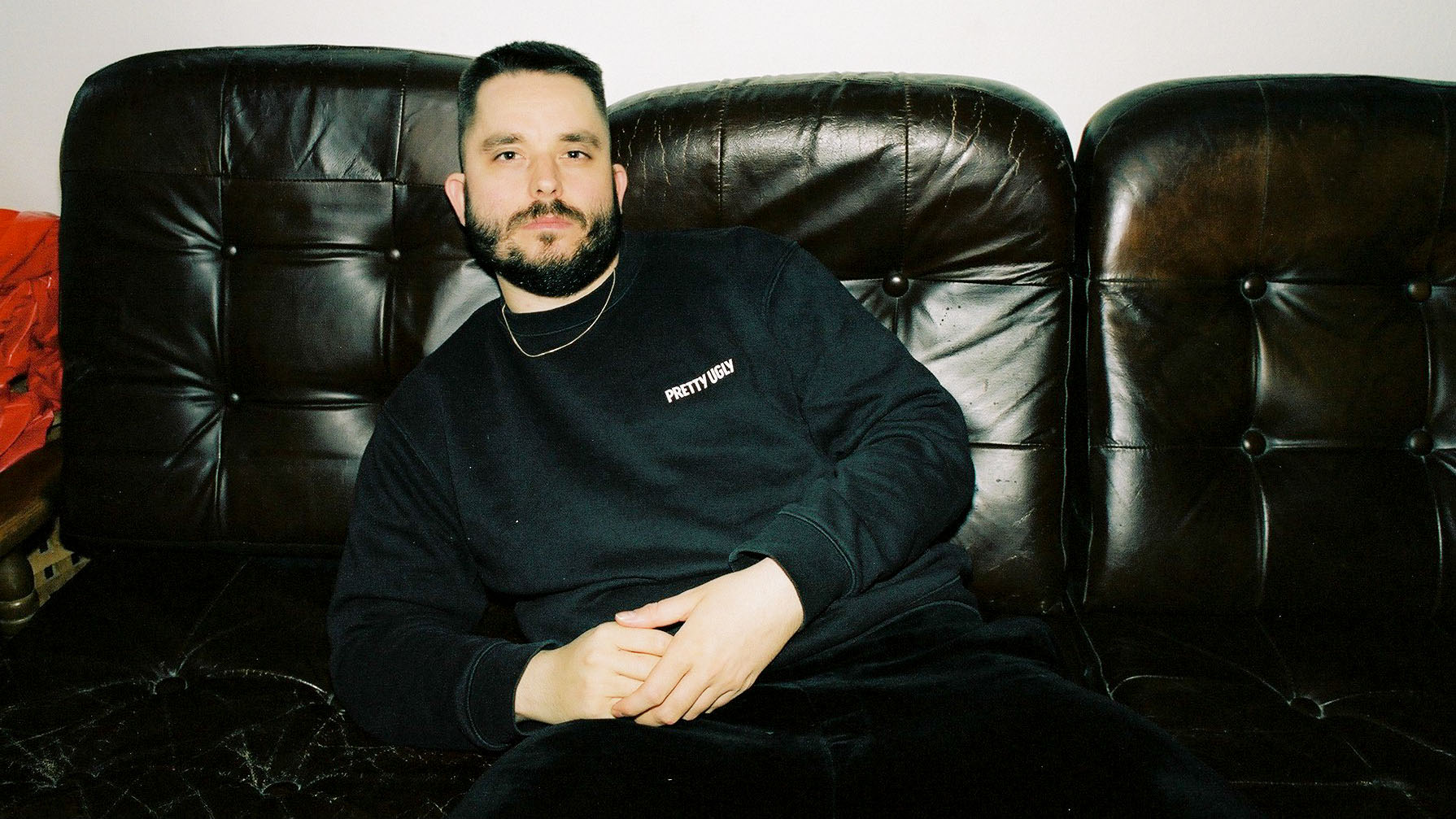 Bio Video

about me made by Sebastian Beyrer
(7'min), 2021.
FILMOGRAPHY

"Construction Workers"
(30'min), 2015.
"Biedaszyby/Shafts of Poverty"
(16'min), 2016.
WINNER Camgaroo Award
"Best Documentary 2016"
"Human Holes"
(30'min), 2017,
WINNER Camgaroo Award
"Best Documentary 2017",
BROADCASTED on 3SAT
"Gott, Ehre, Vaterland/(God, glory, fatherland")
(32'min), 2021,
BROADCASTED on ARTE